Real Estate Development | Construction | Retail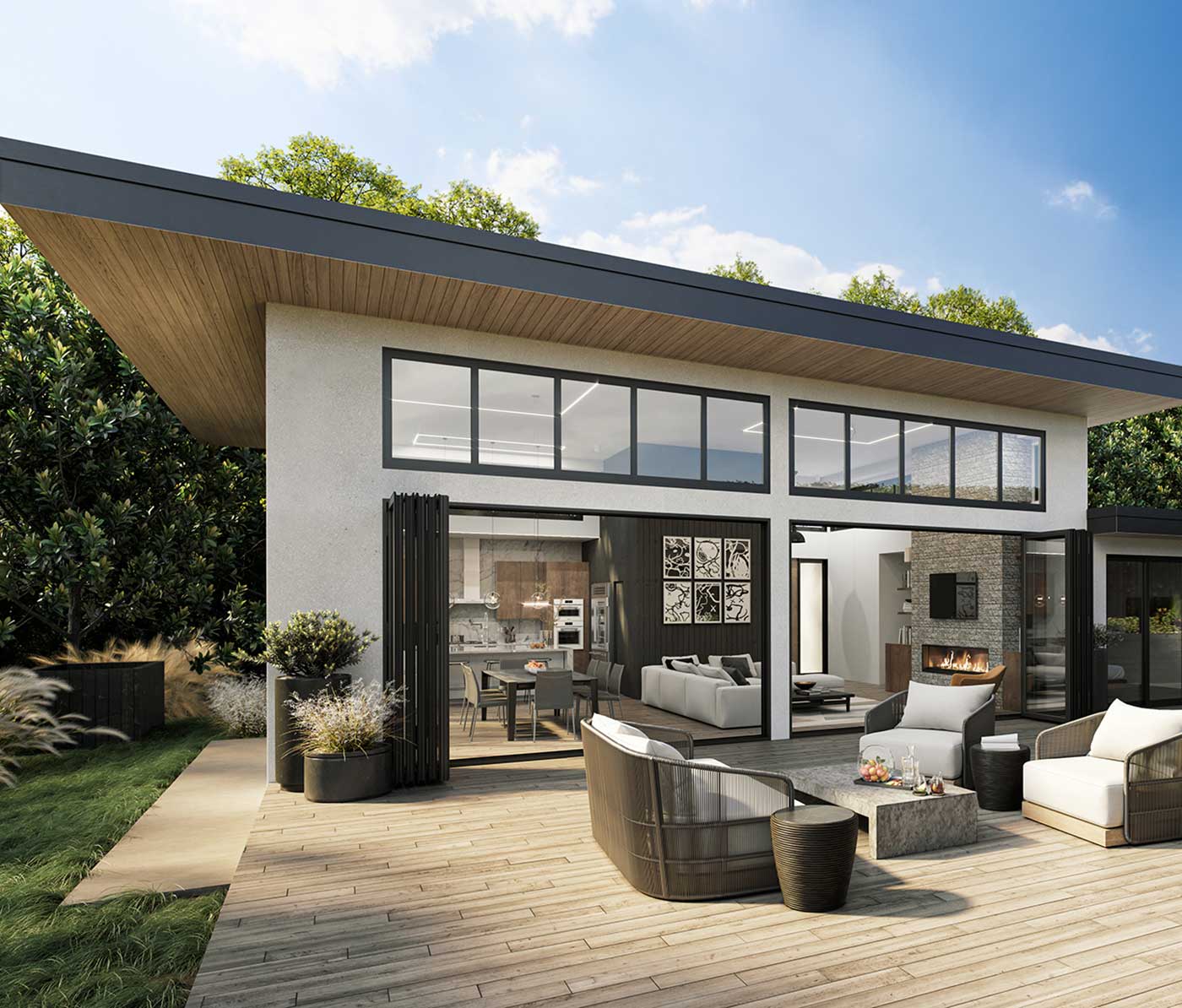 Greenberg Group is a premier holding and investment company in the real estate development, construction, and home improvement industry. It owns Greenberg Construction, Greenberg Development, Greenberg Design Gallery, GC44, and VRchitects, and for over 15 years, our companies have been delivering design and construction excellence to commercial and residential clients in California [San Francisco Bay Area, Los Angeles & San Diego] and internationally in Israel. No matter the size or complexity of a project, we are committed to providing the most premium-quality design, build, and general construction solutions to our clients & investors. Known for our transparency, work ethic, and dedication, we are your most trusted partner in all things design and construction. So, let's build the future together!
With over two decades of industry experience and a long list of loyal repeat clients, Greenberg Development is the most trusted development company in California. As a contribution to a greener future, our construction projects are always built with responsibility and sustainability in mind. And, by combining local values with global trends, we offer the best of traditional and contemporary design and construction. It's vital to us that we deliver premium quality outcomes and maintain long-lasting client relationships. What's more, we offer clients unmatched opportunities to invest in real estate development projects that offer them high returns.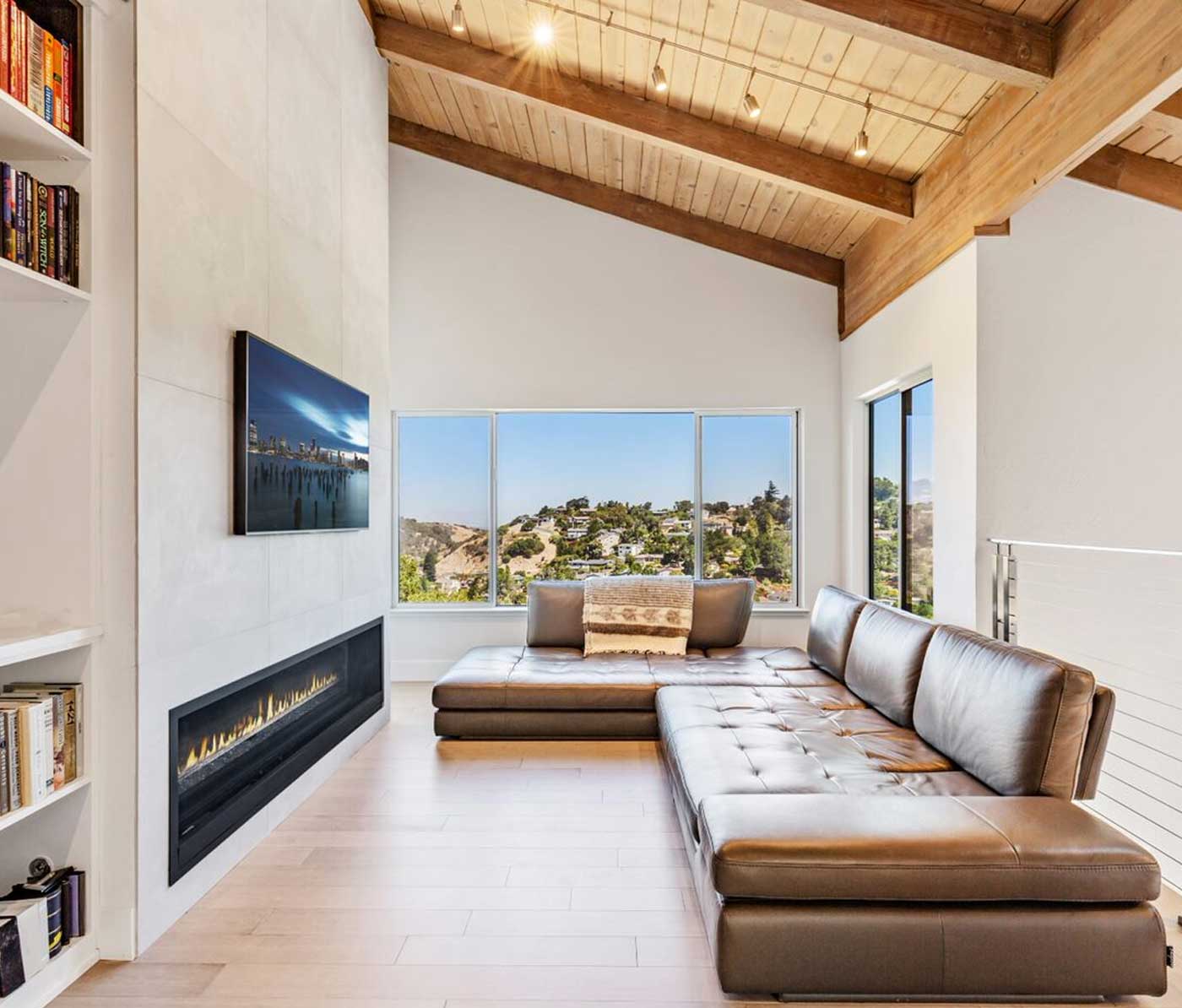 Greenberg Construction is a full-service construction company with over 25 years of experience providing residential and commercial architecture, design and construction services. So regardless of the size of your project, we can expertly help you achieve your construction goals with transparency and honesty. From building new homes to remodeling existing bathrooms, kitchens, or office spaces, we should be your number one for construction in San Francisco Bay and Los Angeles. As a member of Build It Green, we offer the latest energy-efficient products and services for environmentally-friendly living and workspaces, resulting in lower electric bills, increased property value, and healthier living for our clients.
The Greenberg Design Gallery is a Palo Alto, Bay Area-based retail showroom for home improvement products. The Design Gallery offers an extensive catalog of products, including kitchen cabinets, vanities, plumbing fixtures, lighting, and more, which we thoughtfully incorporate into the interiors of any new space we design. From conception to installation, we offer the entire design cycle for projects of all sizes. With years of experience, our team is well equipped to provide industry expertise, quality craftsmanship, and service excellence to help clients transform their spaces.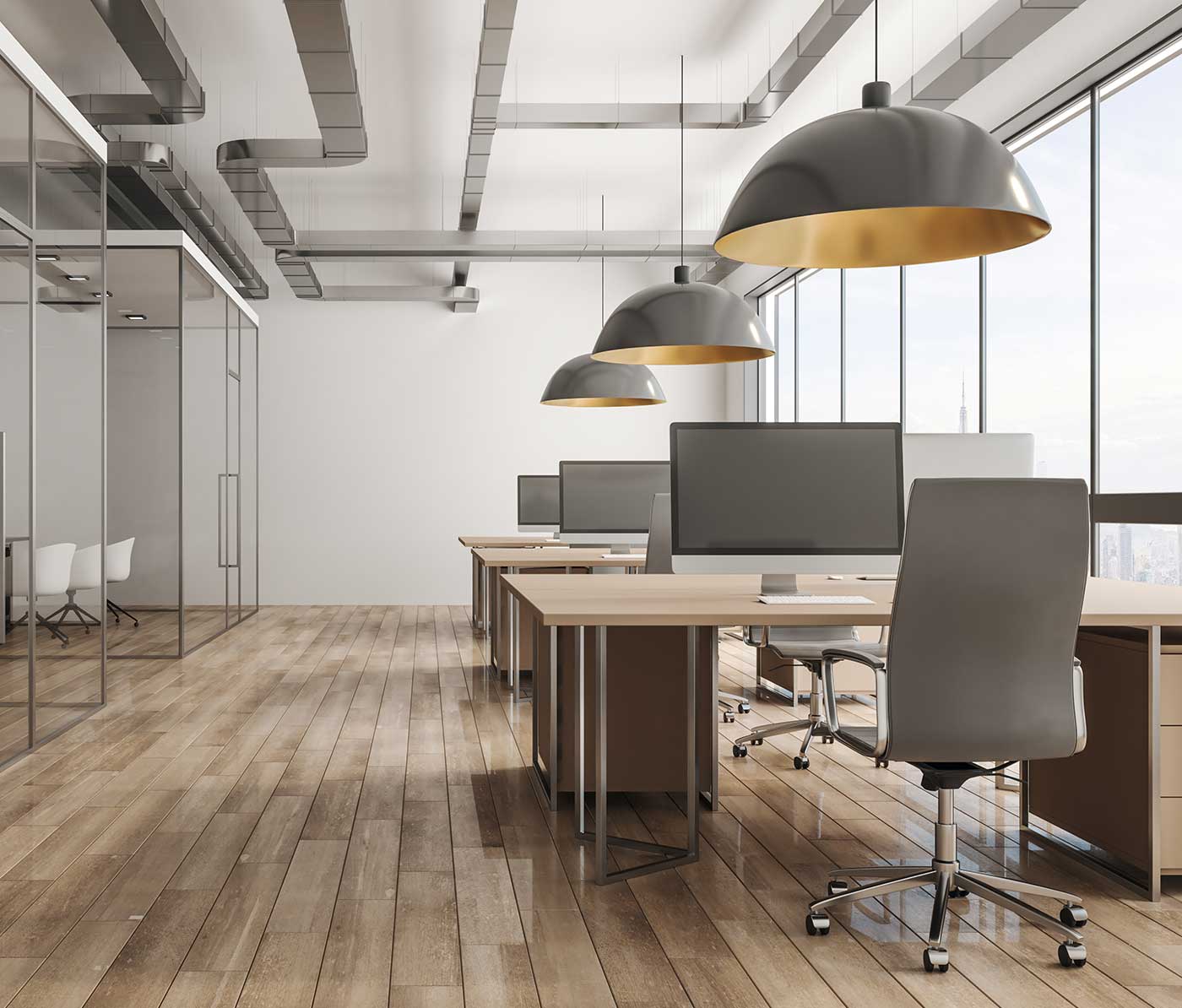 Located in Palo Alto, CA, GC44 is a general contractor that designs, develops, and renovates commercial spaces to maximize productivity, increase workspace efficiency, and deliver overall client satisfaction. Known for our reliability, innovative technologies, and contemporary ideas, we offer exceptional craftsmanship and hassle-free construction processes. Our extensive portfolio includes the development of shopping centers, restaurants, retail outlets, hospitality units, corporate places, offices, and industrial projects all across California. By leveraging special engineering techniques, smart material sourcing, and efficient project management, we help clients achieve their construction goals without compromising on quality or design while staying within agreed timeframes and budgets.
VRchitects is a full-service residential and commercial architecture and interior design firm, specialized in delivering original designs that combine style with function. By providing new design paradigms and research-driven innovation, our multidisciplinary team of industry experts develops creative solutions to complex problems. We have a unique and modern style that our clients come to us for. As a leader in architectural Virtual Reality (VR), we help clients visualize their homes before construction so they can build with confidence. At VRchitects, all clients are equally valued. So, whether your project is large or small, we can help bring your design vision to life.
Quality construction outcomes require quality products. We handpick only top-of-the-line brands that are reliable, durable, and sustainable. From hard surfaces to cabinetry, flooring solutions to kitchen and bathroom fixtures, windows, and doors to a variety of lighting and plumbing accessories, our extensive catalog offers any construction product necessary to complete premium homes and workspaces.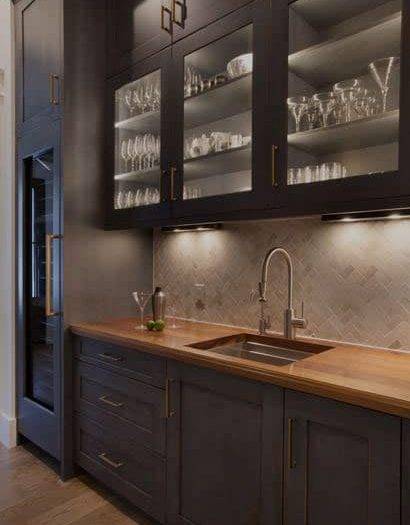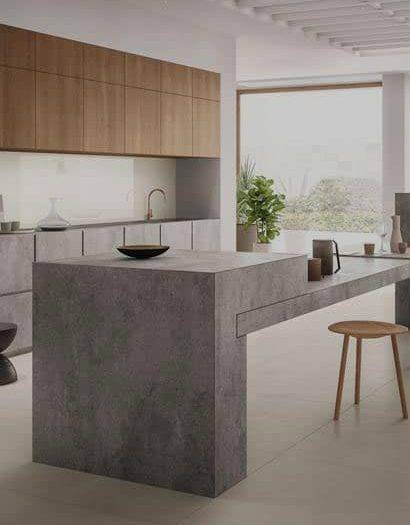 Flooring & Hardwood Surfaces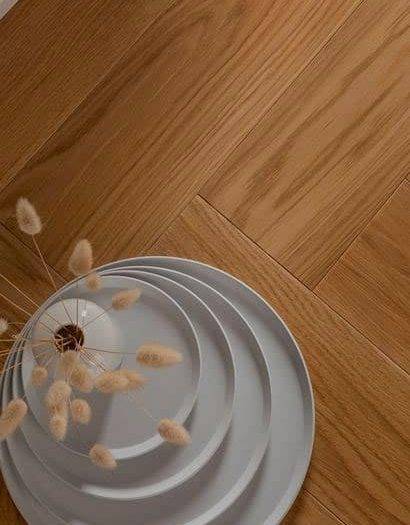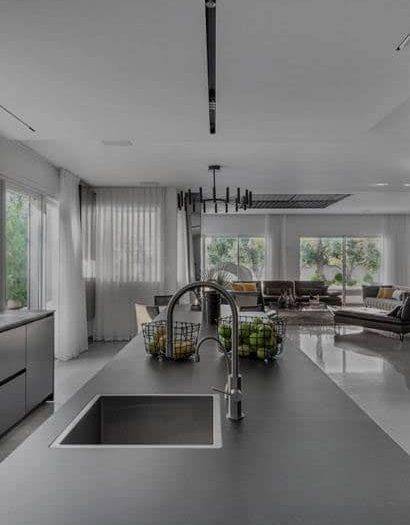 We value the relationships we've built with our trusted partners.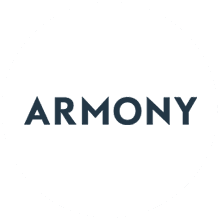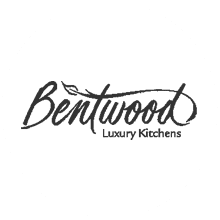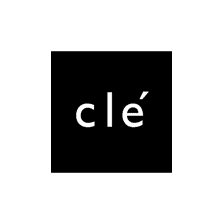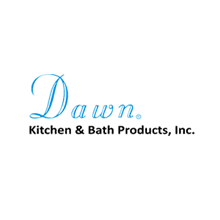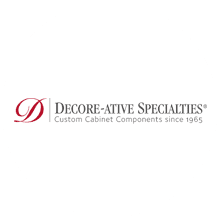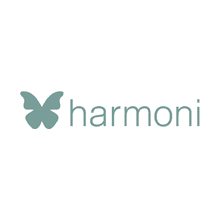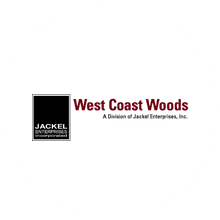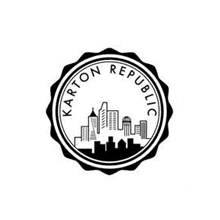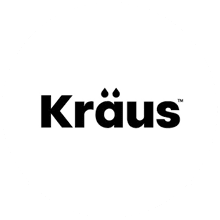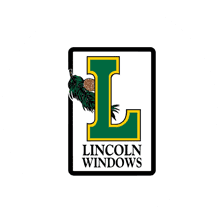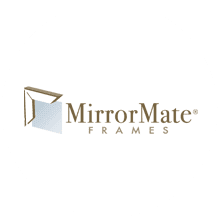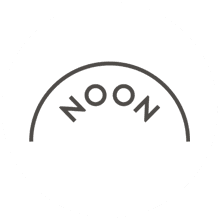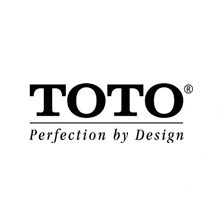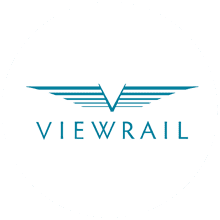 As a leading provider of development and construction projects in California, Greenberg Group offers a number of excellent investment opportunities for clients. We provide safe investment options for maximum returns, including deployment lands, new homes as well as commercial buildings.
One of the best ways to build wealth is to invest in real estate. That's why at Greenberg Group, we offer safe investment options for maximum returns, including deployment lands, new homes as well as commercial buildings. As a first-time investor, you may be overwhelmed with the options, industry, or technicalities of investing in real estate. Well, that's where we come in – with over 15 years of experience in the commercial and residential design and construction sector, we know the ins and outs of quality buildings, property values, and high-potential real estate investments. Regardless of your goals, we always consult you on your best options and guide you step-by-step through the investment process. Our multidisciplinary team is composed of talented professionals with diverse experiences and offers industry expertise, reliability, transparency, and trust in your journey to becoming an investor.
Whether your budget is large or small, we are equally dedicated and value all our clients the same. Known for our quality, transparency, work ethic, and dedication, we are your most trusted partner in all things real estate investments. Let's build the future together!
Contact us today to learn how we can help you
At Greenberg, we are building the future! By blending innovation, creativity, dedication, and hard work, we help clients bring their design and construction projects to life. Browse through the many exceptional commercial and residential projects we have designed, developed, and constructed throughout the years to learn more about our company's successful track record.
908 Industrial Ave
Palo Alto, California
94303-4914